Some Other Fall Comdex Pictures
Pictures of other things found around Las Vegas.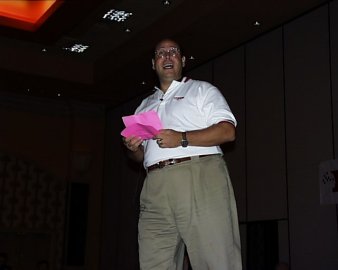 Richard Katz
Intuit User Group Evangelist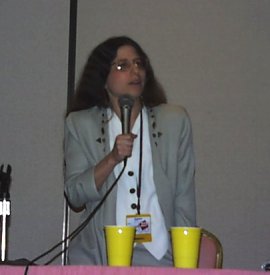 Esther Schindler
Sm@rtReseller Magazine
and former APCUG Boda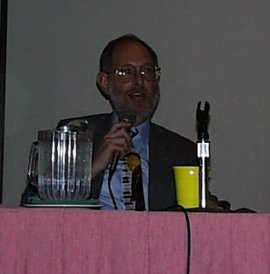 Steve Bass
PC World, Pasadena PCUG
and Former APCUG Director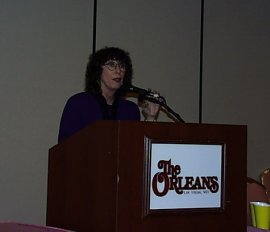 Yvette Marin
National Cristina Foundation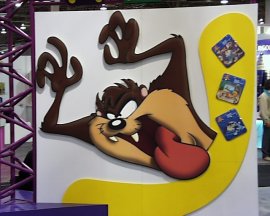 Loony Tunes were everywhere,
From Gene and Linda Barlow's shirts to the cute dolls from LivePix..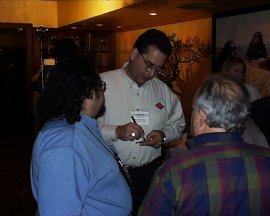 Maurice Hamoy, now with Store Active,
he has been out to many user groups in the past.
Return to the APCUG Fall Comdex '98 home.
or, Onto the Next Set of Pictures
---
Email: Robert Sanborn, at: sansoft@in.net
Copyright 1998,
Page Last Revised: November 30, 1998.
---