APCUG Fall Comdex '98 People and Events
More APCUG People and their events...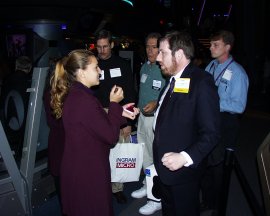 Greg Weinstein, President
East Tennesee Computer Society
about to get stamped at Quark's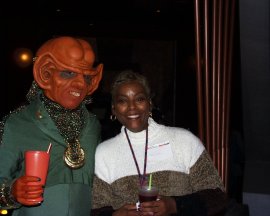 Inside Quark's
Anesa Parker
East Tennesee Computer Society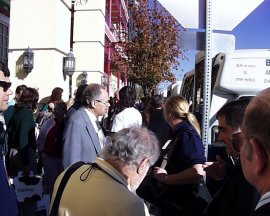 Waiting on the Bus outside of the Orleans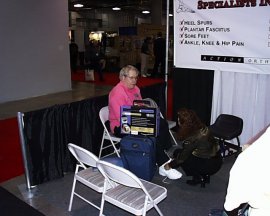 Bennett Weaver
Association of PC Users (Chicago)
Getting a foot massage.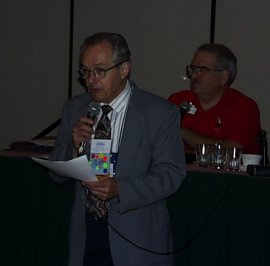 John Brokaw
Indianapolis Computer Society
During the Brainstorming APCUG Breakfast
Return to the APCUG Fall Comdex '98 home.
or, Onto the Next Set of Pictures
---
Email: Robert Sanborn, at: sansoft@in.net
Copyright 1998,
Page Last Revised: November 29, 1998.
---